The world is open again and we've got an address book of travel getaways for celebrating the summer in style. From hip cities to hidden gems, the globe is whirring back to life. Where will your first stop be? Barefoot beach bliss and a salty-air surf scene? Ibiza's late-night lounging and live music? Or, the cool-cat culture of a stylish city where street eats and sidewalk cafes meet designer shops and urban exploration? The destinations we've been dreaming about are now in reach. Here are 11 of our top destinations for travel. 2022 holiday favourites.
The best places to party: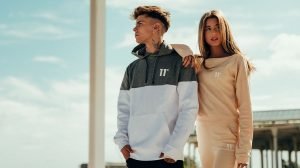 1) Ibiza, Spain
A hotbed of super clubs, quality music and exclusive after-parties, the Balearic's White Isle is one of the best places in the world to party all night. Come for Pasha, Eden and Hï Ibiza and stay in boho boltholes and designer hotels.
2) Mykonos, Greece
An infamous party destination, head to the Greek Island of Mykonos for sea, sand, sun and repeat. Think white-washed Cycladic architecture, cool kids on their superyachts and legendary nightclubs such as Cavo Paradiso.
3) Las Vegas, USA
It's all dancing Bellagio fountains, neon-lit Strip and 24-hour hedonism in Las Vegas. Dine at celebrity chef restaurants, roll the dice at Caesars Palace and trip the light fantastic in Sin City's Champagne-loving nightclubs.
The best places for chilled getaways: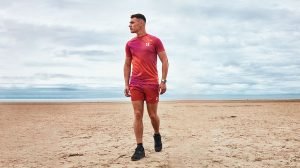 4) Iceland
Craving a cool, off-grid destination that's easy to get to? Iceland is chill in so many ways. Bathe in the Blue Lagoon's geothermal healing waters, sail among icebergs in Jökulsárlón's azure bay and star gaze at Hotel Rangá.
5) Islands of Hawaii
Head to Hawaii for white-sand beaches, calm blue waters and an Aloha state of mind. From beach shack hangouts and all-day surf to poolside poke bowls and tropical rainforest trekking, this archipelago seductively slows the pace.
Boozy breaks
6) Napa Valley, California
For boozy getaways, you can hit it hard in Prague or Berlin. But how about switching it up and flying out to Napa Valley for a grape-stomping, vineyard filled, Cali cool holiday? Napa has everything you need to drink and be merry; sleek wineries, craft beer breweries, American whiskeys and wine by the barrel load.
Hidden gems: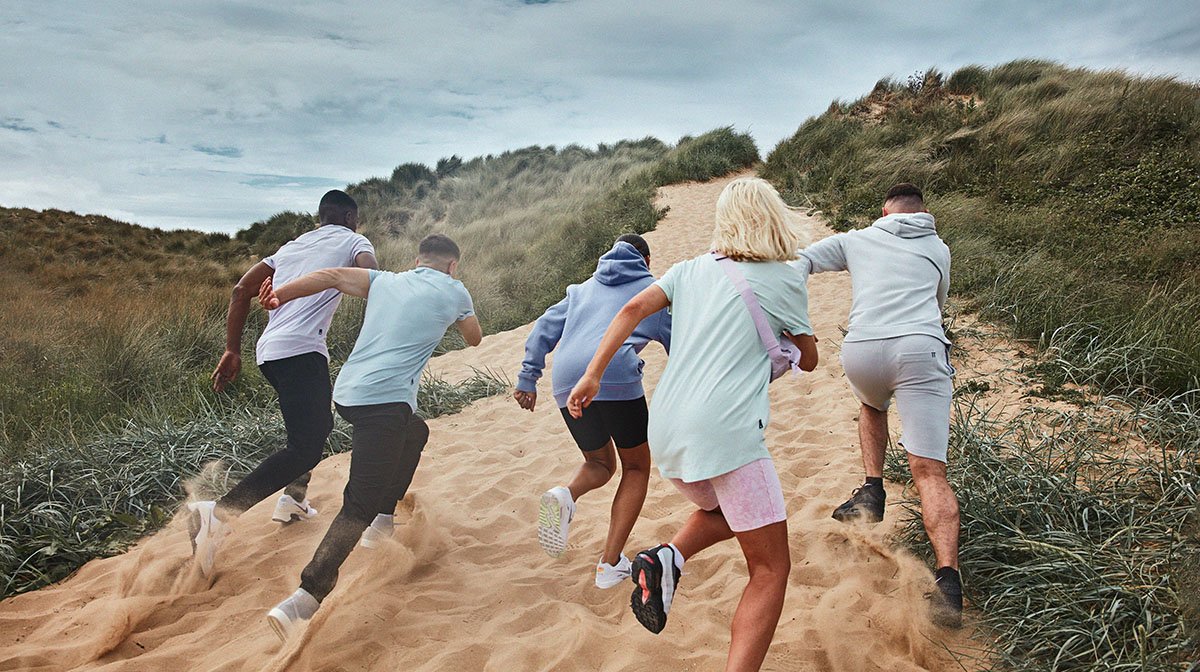 7) Gili Islands, Indonesia
Want an Instagram-worthy holiday that's secret and secluded? Indonesia's trio of tiny Gili Islands is where the cool crowds go for sun-soaked beauty, palm-lined beaches and Robinson Crusoe vibes.
8) Seville, Spain
It might fly under the radar, but Seville is a great place to visit if you're looking for a hip Spanish city filled with flamenco, fiestas, and sunshine. Come for the culture, the cuisine, the horse-drawn carriage rides and the bullfighting-themed bars.
Adventure-filled getaways: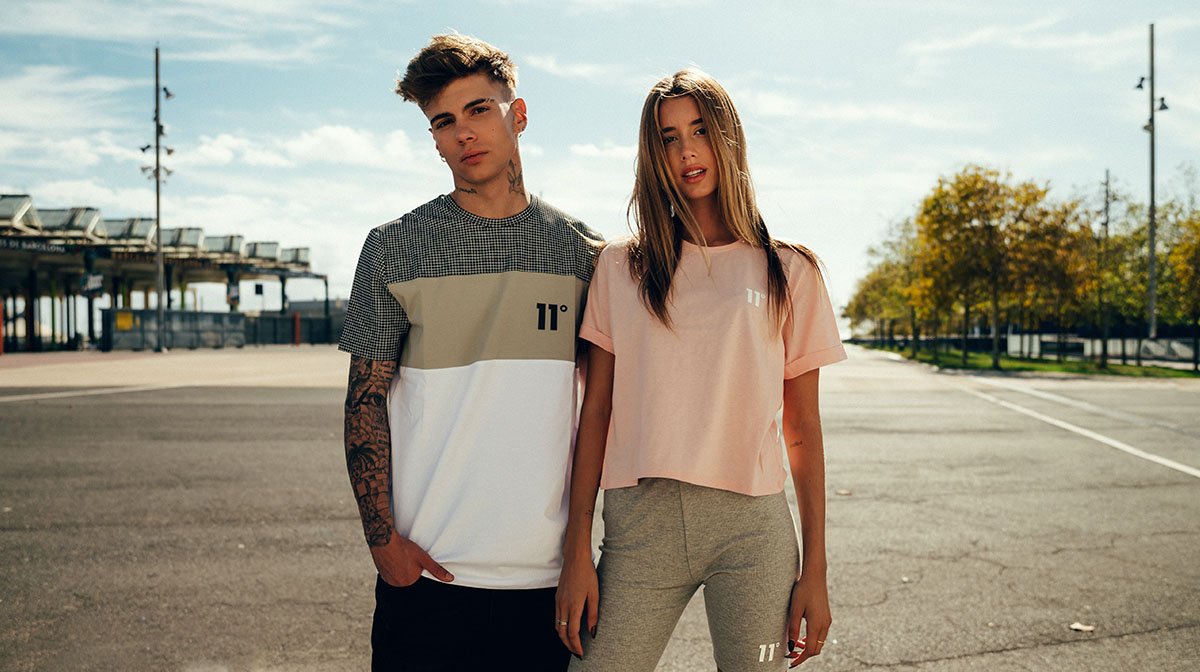 9) Jordan
In the lunar-like landscapes of Jordan, you can hike through sun-drenched deserts, stay overnight in a Bedouin tent, tour the pink-hued city of Petra and swim in the salty and soothing waters of the Dead Sea.
Summer ski holidays
10) Zermatt, Switzerland
Want to experience the thrill of dashing through the snow in summer? Zermatt's exhilarating Theodul Glacier stays ice-cool all year long. It's all skiing, snowboarding, high fashion boutiques and cool après ski in one of Europe's prettiest Alpine destinations.
Weekend city breaks
11.) Paris, France
It might be a classic city break but we still can't help crushing on Paris. Just a couple of hours by train from London, you'll be roaming the Louvre, shopping on Champs-Elysées, sailing on the Seine and ducking in and out of those swish sidewalk cafes. Channel 'Emily in Paris' with a weekend city break that will never go out of fashion.
If you're looking for clothes that will be as stylish as the parties you attend, check out 11 Degrees today.