It's official. After a year without festivals as a result of the coronavirus pandemic, the top music events are back and better than ever. While Glastonbury might be out until 2022, there are still plenty of festivals going ahead in August and September, all packed with amazing line-ups of artists who are desperate to share their music with the world.
There is no doubt that festivals are going to look a lot different this year. With mandatory testing and vaccinations, you will need to make sure that you are prepared this year. However, as many restrictions have been relaxed, you will still be able to enjoy the festival like you used to, as you no longer have to stick to strict social distancing guidelines.
If you're ready to get your wellies and glitter on, here is everything you need to know about the main festivals that are coming up this season.
Parklife
Parklife is the biggest city festival in the UK, and after a year of not being able to party, Parklife has got a line-up that other festivals will envy. With massive artists such as Dave, Megan Thee Stallion and Disclosure, this is a festival not to be missed. The festival has changed its dates to 11th-12th of September, and there are still a few tickets available. However, you will need to be quick!
Parklife will be a 'normal' festival, meaning that there will be no masks needed and no social distancing, although it is always recommended that you have a negative lateral flow test before you enter the festival.
Reading and Leeds Festival
Reading and Leeds Festival is another massive festival in the UK and has a lineup to prove it this year. Some of the top names at this festival include Stormzy, AJ Tracey, Mabel, Post Malone and the Wombats. Spread over three days, RANDL 2021 will take place on the 27th, 28th and 29th of August, and should be a great few days in the sun.
Unlike Parklife, there are some COVID-19 restrictions and requirements that you will need to follow in order to be allowed into the event. You will either have to have proof that you are fully vaccinated or a negative lateral flow test.
Creamfields
From the 26th to the 29th of August, Creamfields, based in Chester, has a jam-packed lineup, perfect for lovers of EDM. Featuring massive names such as David Guetta, Example, Gorgon City and Ben Nicky, this is a music experience you can't miss. As it's on the bank holiday, it makes the perfect holiday for you and your mates. Couple this with luxury camping, and you have the ideal summer break.
Like RANDL 2021, you will have to either be doubly vaccinated or have proof of a negative lateral flow test in order to get into this festival.
Boardmasters
Held in Cornwall, this 5-day festival is the perfect place for surfers and music lovers alike. Combining music, surfing and skateboarding, this unique festival is going ahead in 2021. With a line-up of Jorja Smith, Gorillaz and Foals, there is something for everyone. Boardmasters takes place from the 11th to the 15th of August, making it the perfect summer getaway. Make sure that you're doubly vaccinated or have proof of a negative lateral flow to get in.
Ben Nicky's summer lineup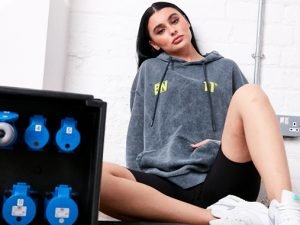 Ben Nicky is a hot artist on the global dance scene. With many tracks racing to number 1 on many different download charts, Nicky is regularly supported by notable radio stations including BBC 1, his music is unstoppable. Nicky has created notable EDM and trance tracks such as Raindrops and Like it Like that, and is taking part in a wide range of festivals this year. If you are looking to catch Nicky in action, here are some of the festivals he is due to be at: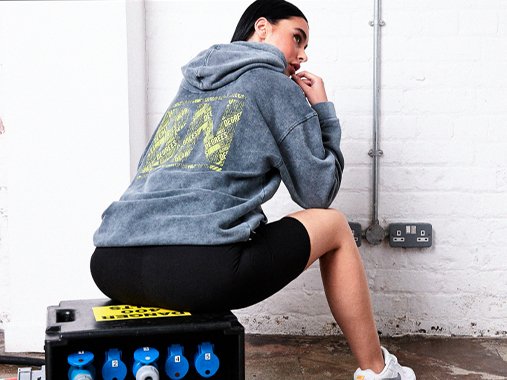 Clubland on the Beach: 6th August
Ben Nicky and Friends: 7th August
Colour Clash Festival: 14th August
Bassfest: 15th August
Creamfields Festival: 27th August
Electric Zoo Festival: 3rd September
Belsonic: 4th September
Club Logic: 18th September
Newham Meadows Park: 26th September
Misfit Boat Party: 1st October
Ben Nicky presents Misfit Event: 1st October
Ministry of Sound: 2nd October
ASOT 1000: 8th October
With festivals ranging from London to New York to Russia, Ben Nicky is going to have an undoubtedly busy festival season, and his huge line-up is truly a testament to his incredible talent.