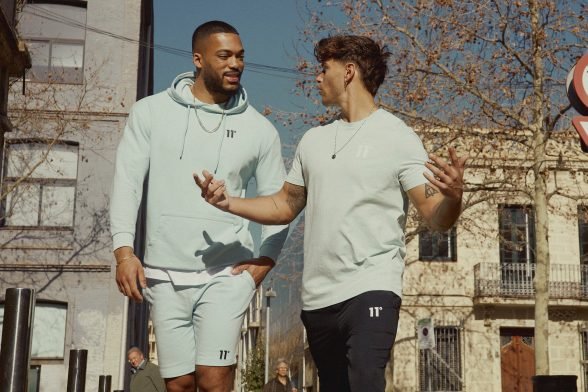 Discover our Summer styles for 2022 right here.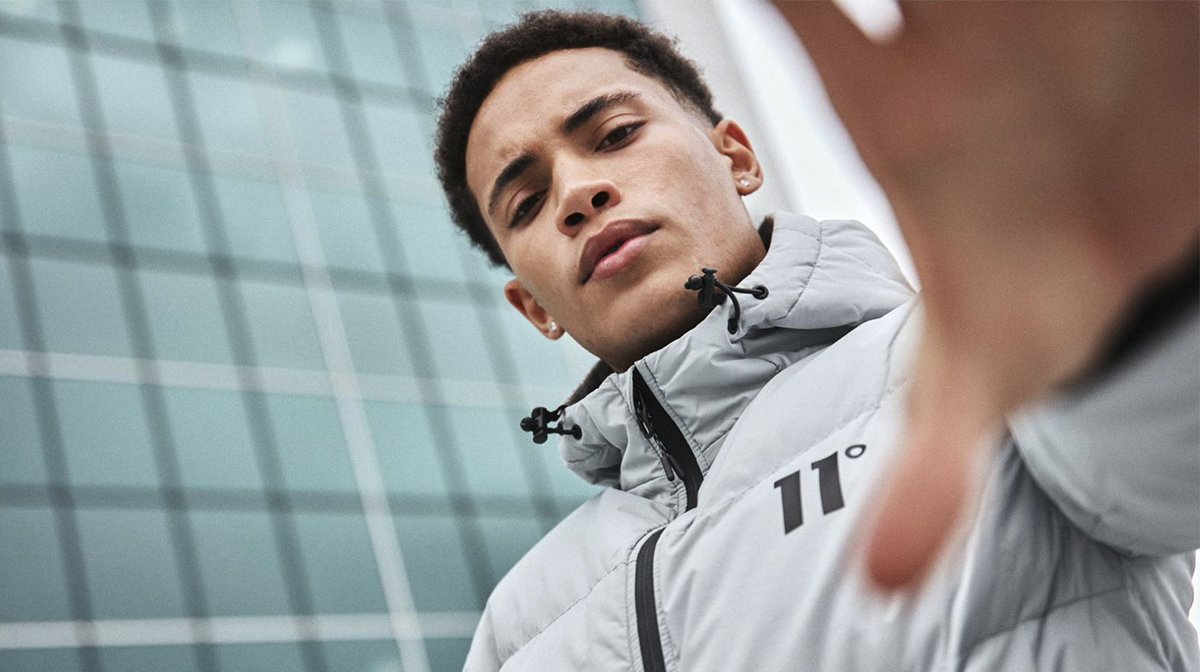 Winter temperatures are dropping, which means it's time to layer up with stylish outerwear that will keep you warm on the coldest of days. It's a good idea to have a few coats or jackets in your wardrobe at all times, as you never know when you might be caught out in the cold unexpectedly.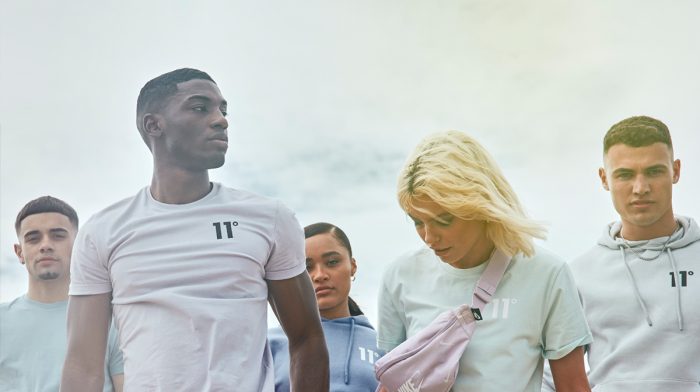 After a year of loungewear and hoodies, it's time to step into a post-Covid life with a wardrobe to die for.